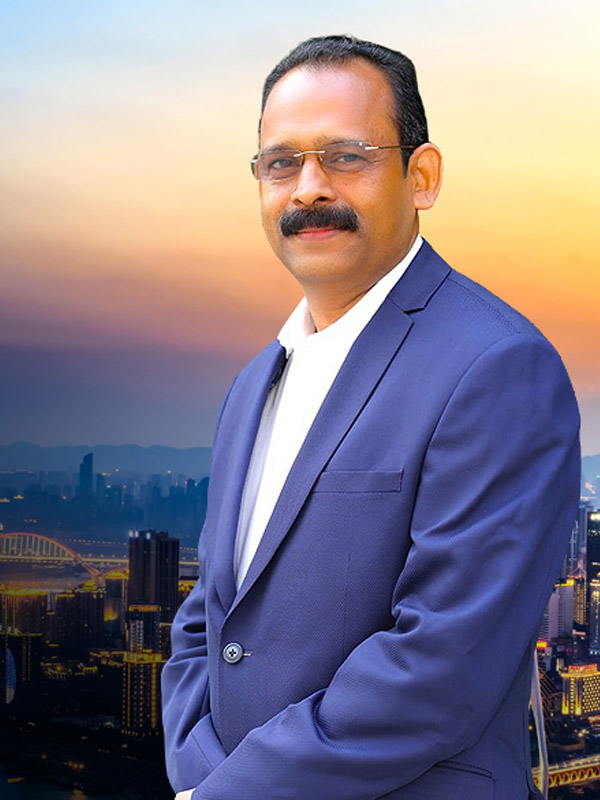 Jaison Alookaran
C E O of Alookaran Group
BNI & Lions Club Member Guruvayur
Experience curated luxury jewelry at our marketplace, where we connect you to the finest jewels. Every purchase is a cherished experience, supported by a trusted community of satisfied customers.
Embark on an enchanting journey into the realm of coveted luxury jewelry through our exclusive fine jewelry marketplace. Immerse yourself in the allure of our thoughtfully curated selection, where every piece is a masterpiece of elegance and opulence. With utmost dedication, we handpick each exquisite gem to ensure an unparalleled experience when you acquire these treasures. Backed by the confidence of our delighted clientele, our diverse collection caters to varied tastes and occasions. Delve into a world where finding the perfect adornment becomes a cherished memory, a reflection of your unique style and timeless sophistication.
A big thank you to all our dear customers who put their trust in us when purchasing jewelries for their loved ones.. Thank you for your constant love and support. We will continue to serve you as best as we can in the years to come. May god bless you all..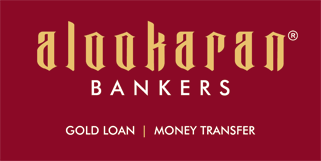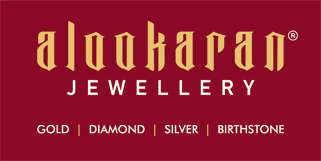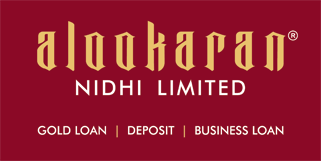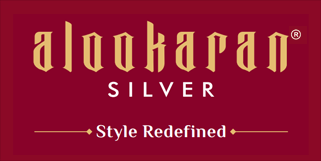 At the heart of our ethos lies a philosophy deeply rooted in celebrating individuality and timeless beauty. We believe that every piece of jewelry tells a unique story, an expression of one's personality and aspirations. Our commitment extends beyond mere adornment; it's a journey of self-discovery and empowerment. 
We strive to merge exceptional craftsmanship with impeccable design, creating jewels that resonate with the essence of our patrons. With unwavering dedication, we craft each piece to be a work of art that transcends trends, embodying the spirit of enduring elegance. Our philosophy is to empower you to embrace your distinctiveness and find eternal grace in every piece.