Elevate your style with our enchanting silver jewelry, a symphony of craftsmanship and grace. Embrace the elegance of custom designs, each piece telling a story of beauty and individuality. Discover timeless beauty, handcrafted to perfection.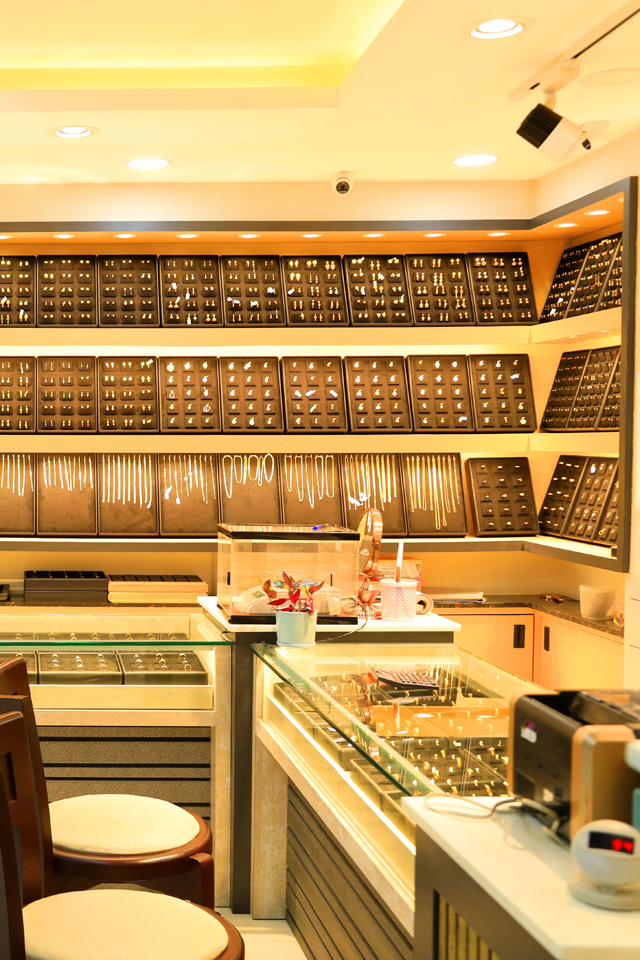 Discover a world of elegance and craftsmanship with our exquisite silver jewelry collection. From bespoke designs to certified diamonds, each piece is a testament to timeless beauty. Elevate your style with our handcrafted necklaces, bracelets, rings, and anklets, capturing the essence of sophistication and individuality.
Get an additional 5% Discount with our seasonal coupon on all items
Discount Coupon : "CHRISTMASNEWYEAROFFER "
Items on Sale (20%) Discount Offer
Step into the spotlight with our most trending silver jewelry designs, a fusion of style and allure that sets the fashion bar high.
BIS certified silver anklet & belly chain
Our bespoke silver jewelry service specializes in crafting exquisite and personalized designs tailored to our customers' desires. Our signature offerings include Navaratna rings adorned with certified original diamonds meticulously chosen to match individual specifications. For those seeking an alternative, we also offer Navaratna rings featuring "American diamond" accents alongside birthstones, ensuring a unique and stunning piece. Each original diamond used in our creations comes with a certified guarantee of authenticity. Beyond rings, our artisans skillfully fashion bracelets, and chains using an array of materials such as sandalwood, rudraksha, red sanders, and crystal, infusing a sense of spirituality and elegance into each piece. Handmade belly chains, a hallmark of our craftsmanship, are tailored to meet the precise demands of our customers, promising both style and quality. Our repertoire extends to crafting rings adorned with a selection of precious stones, as well as offering the option to engrave names in silver or gold, resulting in timeless and personalized treasures that reflect individual taste and sentiment.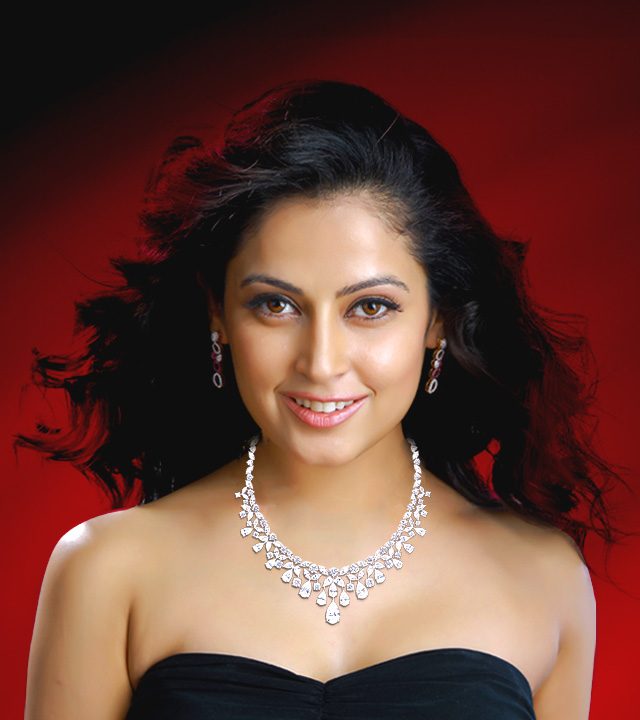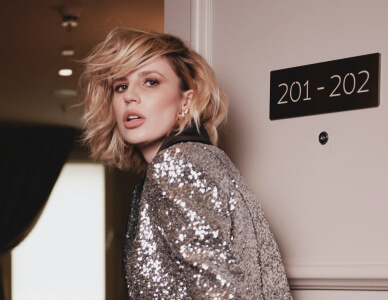 Vel aenean id lacus, nec volutpat purus tempor lacus, egestas libero adipiscing venenatis cras egestas enim.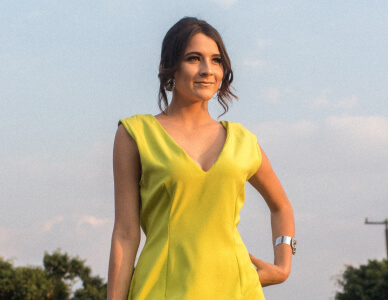 Suscipit urna, leo aliquam pretium urna duis gravida proin tristique ullamcorper ornare ut mauris varius pellentesque.
Vel ornare lobortis nunc, magna neque, sapien orci aliquam duis scelerisque ut lectus cursus elementum sed.
Absolutely thrilled with my custom Navaratna ring! The attention to detail and the brilliance of the original diamonds are exceptional. A true masterpiece that reflects my personality perfectly.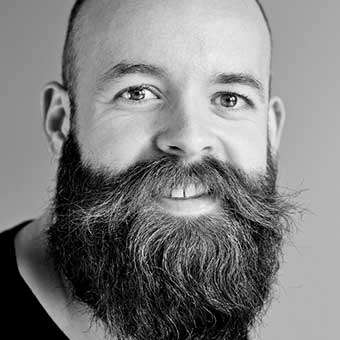 The Rudraksha bracelet I purchased has become my everyday spiritual companion. Its energy is soothing, and the craftsmanship is evident. A beautiful blend of style and symbolism.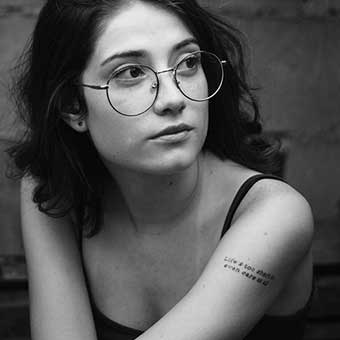 I'm in love with the silver anklet I received. The delicate design adds a touch of glamour to my outfits, and the quality is outstanding. A must-have accessory for anyone seeking elegance with a twist.